Love is in the air at Chateau de Jalesnes!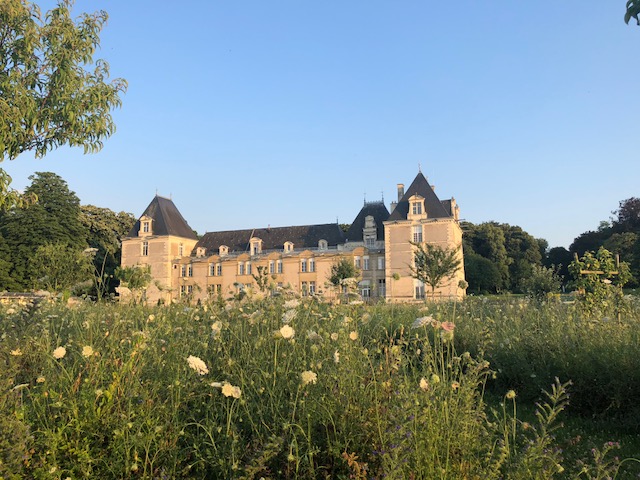 What could be more romantic than to receive a proposal of marriage in a French château?  This was obviously paramount in the thoughts of one of our recent guests who proposed to his love right here.  This was no last minute snap decision, but a carefully planned, precision operation helped along seamlessly, behind the scenes beforehand, by the château team. The perfect château suite was chosen, the weather was sublime and a bottle of chilled 'Champagne' (the famous Ackerman Crémant de la Loire) was set up on ice in the forest to set the scene, along with candles and flowers from the château garden.  Perfect!
We are always delighted to help our guests along the path of true love and are here to help in whatever way we can to ensure that their dreams become reality.  It is such an honour to be a part of these important moments.  The Château de Jalesnes is the perfect backdrop for special occasions.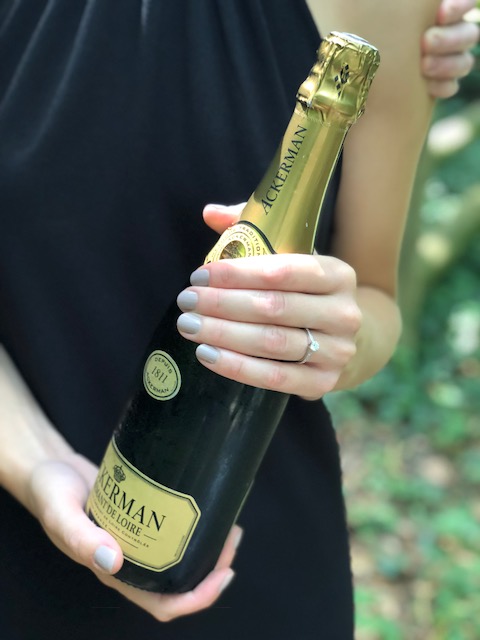 We offer our congratulations to Michael and Alice and wish them a lifetime of happiness.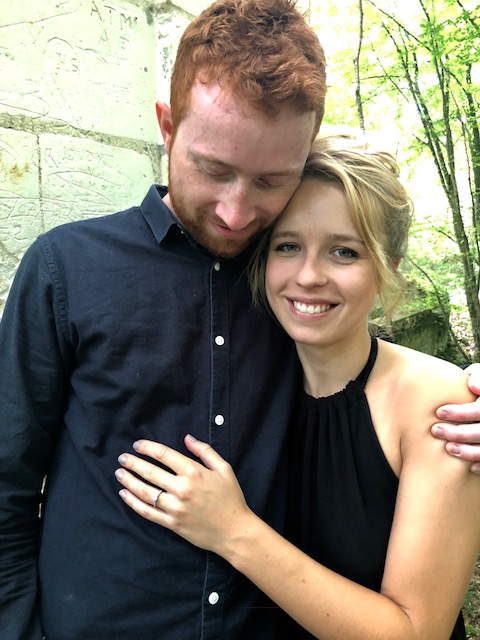 The green tunnel of happiness…